The production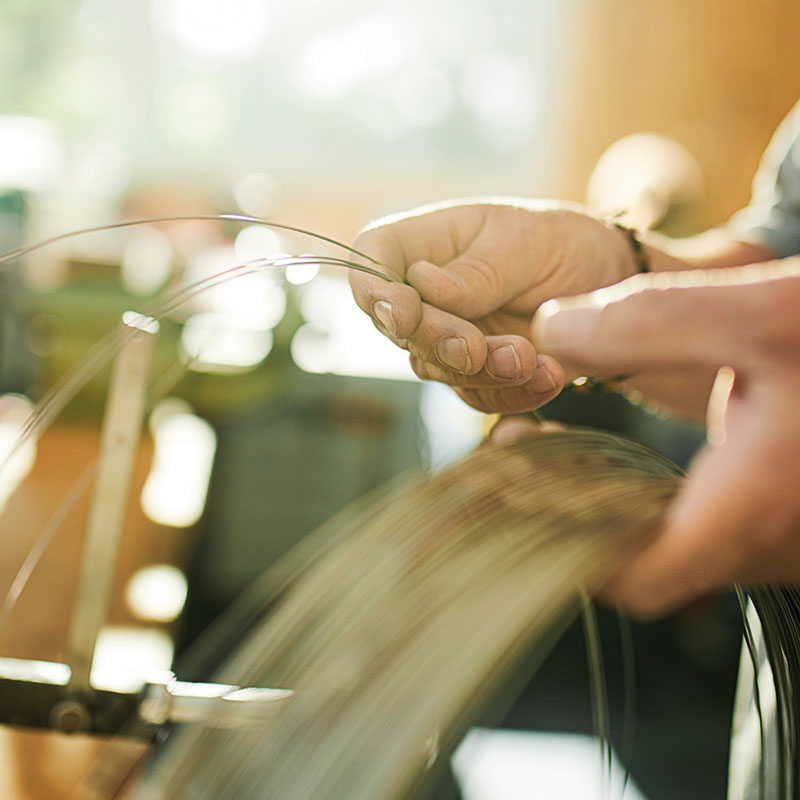 In addition to experienced employees and suitable materials, careful and precise processing of all products is a top priority.
In this way, we ensure an optimal fit, a high level of wearer comfort and targeted, effective medical benefits.
An enormous variety of variations and sizes ensures that patients are fitted precisely.